Professional Trustee Services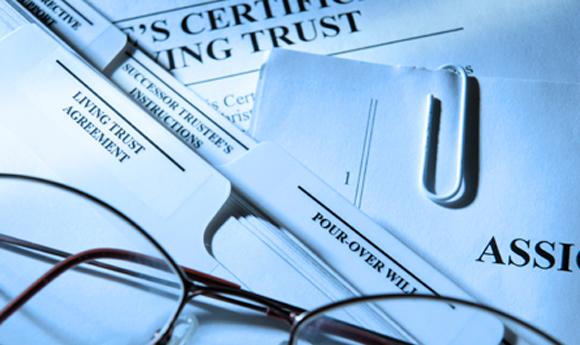 As Registered Fiduciary™, we have the qualifications and experience to act as Profesional Trustee. The trustee manages the trust assets for the beneficiary according to the terms the grantor has set forth in the trust agreement. The trustee must use his or her best judgment to carry out the grantor's directions and prudently manage and protect the trust assets for the beneficiary. This is the trustee's fiduciary duty.
As a Registered FiduciaryTM and Investment Advisor, we understand the trust process, as well as the capital markets.
Florida Fiduciary Wealth Management has experience in serving as Profesional Trustee to carry out the intentions of a lifetime gift and/or estate legacy. We will work with attorneys and CPAs to make sure that the trust is followed as stated and grantor's wishes are honored. We can serve as trustee or survivor trustee as long as an account is not actively managed by our firm. As Professional Trustee, we have no interest in the assets of the trust--that is we are not a beneficiary of the trust and are not entitled to share in the assets of the trust.