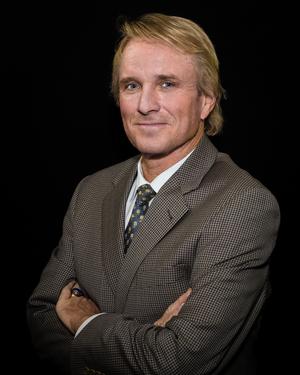 Kevin
Campbell
Registered Principal
Born in Lakeland, Florida, Kevin is a Registered Principal and Investment Advisor Representative of Cambridge Investment Research, Inc., where he has consistently been in the Premier or Leader's Club.
He has been managing client assets for over 20 years and currently holds five FINRA Securities Licenses: Series 7, Series 65, Series 31, and Series 24. The General Securities Broker License (Series 7) covers Equity and Debt Securities, Municipal, and Retirement Plans. The Unified Investment Advisor Law License (Series 65) covers Ethical Business Practices of Investment Advisors. Series 31 is a Managed Futures License. The General Securities Principal License (Series 24) covers the Supervision of Sales, Trading & Market Making, supervision of other Investment Advisors. Kevin also has a Florida Life/Variable Annuity License.
Kevin recently passed all qualifications and examinations to receive his Registered FiduciaryTM designation. He is one of 500 Advisors who has earned this credential.
Kevin has been an Endorsed Local Provider (ELP) for Dave Ramsey since 2011, then continued his role as what is now known as SmartVestor Pro. He is also a graduate of the Financial Peace University and has completed the coursework for The Total Money Makeover.
Kevin graduated with a B.A. in 1986 from the University of Florida, where he lettered in tennis. He and his wife, Carey, have three daughters. Aubrey and Andrea are graduates of the University of Florida and Allison recently graduated from Auburn University. The Campbells are also active members of All Saints Episcopal Church.